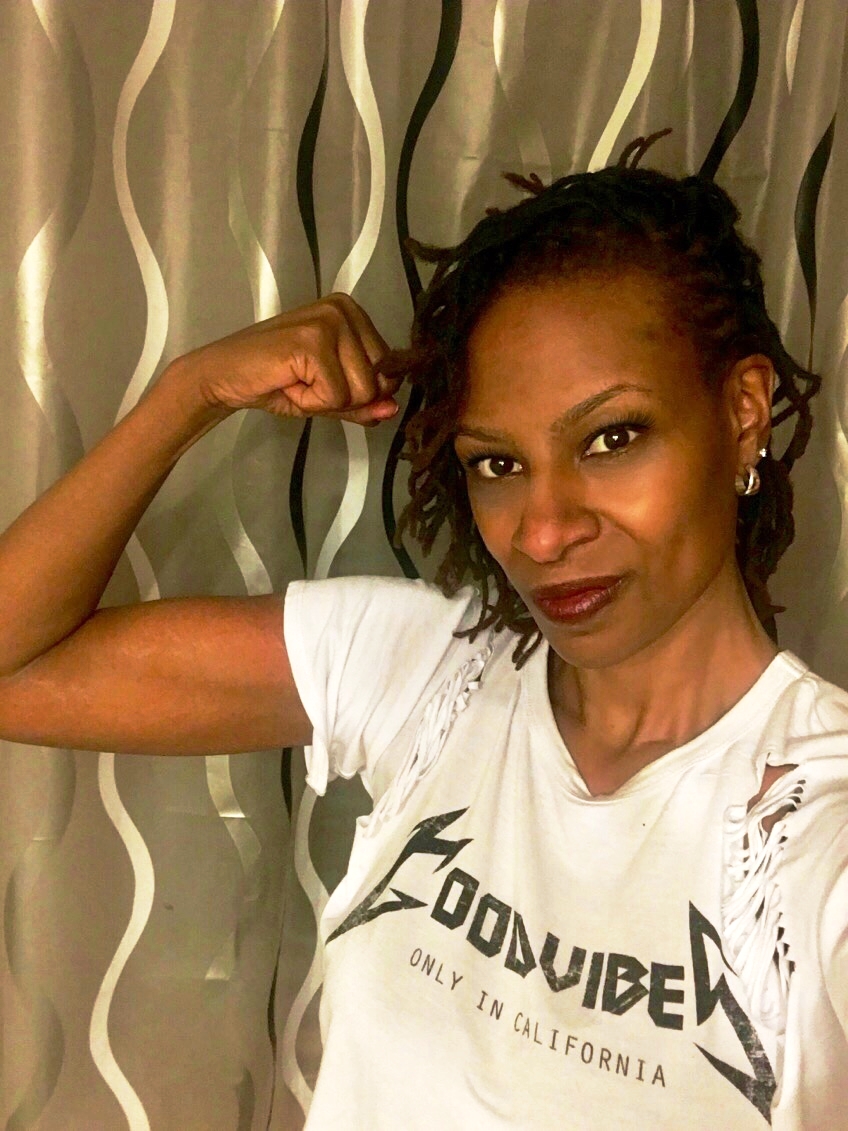 "No Mountain Too High"
In 2009, I was diagnosed with lupus, shocked by the blood test reports lying softly in between my fingertips. I was crushed, devastated. At the time, the only person I knew battled with such a disease and was bound and determined to conquer it...was my mother. After watching her continuous episodes throughout my childhood, my heart sank thinking, "Please, God. I don't want to go through anything similar to that."

Over the years, I was in complete denial, not wanting to face it. Finally, five different hospitals and five test results all came back positive for lupus. The final result from John Hopkins Hospital in Baltimore, Maryland in 2011 forced me to accept it, but the rheumatologist said its' non-active status would probably never become active. I shed some tears because I thought, "Wow! God heard me the first time." So, I thought maybe I was carrying a trait, although research stated that the disease was not hereditary.
However, he continued to speak and told me that my diagnosis was Sjorgen's Syndrome, and that there was a correlation between the two. After skimming millions of articles, it seems, and gathering information about the syndrome, I knew I had to figure out the best way to take care of me. Thankfully, I only have to take one pill a day versus my mother who, once upon a time, ranged from 25 to 30 pills per day.

Today, I refuse to walk within the lines of what science says I am or what my body contains. Rather, I continue to journey along what God said I had always been and will continue to be in the future: His.

I wanted to share this because...YOU have to learn to love yourself first. Inside and out, regardless. #livelife #dontstop #neverthevictim #alwaysthevictor
Ta'She'Ana, thank you so much for sharing your story with us! I hope you continue you fight your diagnosis with the strength you're showing now. xoxo - Kelly