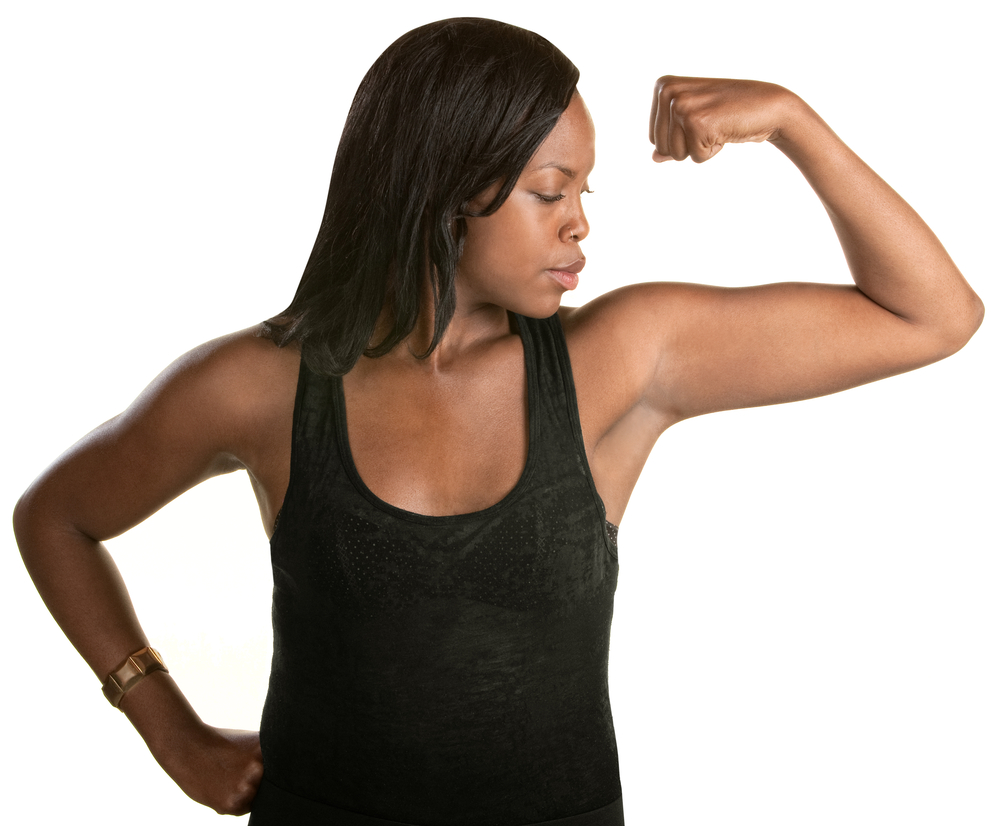 Attention warrior women! Tell me about your feats of strength! Are you mentally tough? Physically? Emotionally? Spiritually? Intellectually? Have you done something extraordinary that requires tons of strength?
Here are some ideas to get you thinking:
Have you built a business? What kind of strength made that happen?

Have you raised kids that make you proud? Why did you need strength to do it?

Have you accepted failure and moved on from it?

Have you chosen an alternate path for your life that few people have?

Have you put health at the forefront of your life after years of neglect?

Have you forgiven someone who hurt you?

Have you conquered a physical challenge?

Have you excelled in your career?

Do you have another story to tell?
Tell me how you've demonstrated strength in an incident in your life for a chance to be featured on my blog! If you're chosen, I'll ask for a picture showing off your very best bicep flex, too. =)
Writer tip: The best stories are told about a specific story. Choose just one incident or event from your life that best highlights your strength.